Expert AC Repair & Installation Services in the Greater Atlanta Area
(PLUS the best guarantees in the industry!)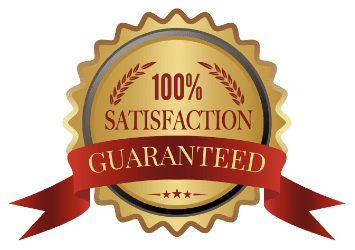 2-year 100% satisfaction guarantee
If you aren't happy, we aren't done. Just let us know what isn't to your liking, and we fix it. Even if it means we have to reinstall everything—or refund your whole payment—you get it.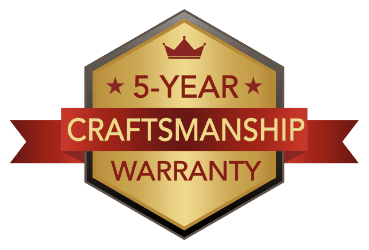 5-year craftsmanship and repair warranties
If your system doesn't work just right or doesn't look "magazine perfect" after we're done with it, we'll fix it free—or you get your money back.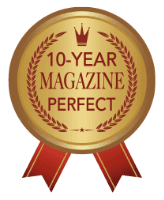 10-year equipment warranty
The air conditioning and heating systems we install are the highest quality in the world. And we guarantee that they live up to the expectations.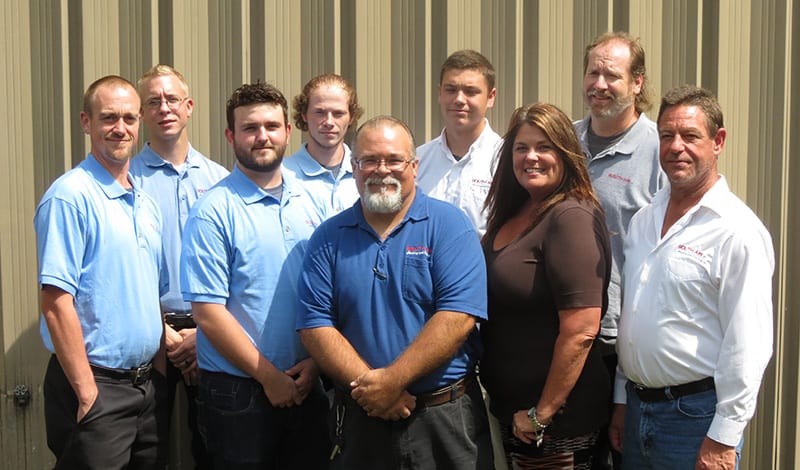 Family-Owned AC Repair in Cartersville Area
Are you looking for ac repair in the greater Atlanta area? Providing service that exceeds your expectations is not only something we want to do. It's also why our company grows—most of our customers choose us because a friend or family member recommended us.
-David & Vicki Roussel, owners
98-100% Happy Customers
We go above and beyond for our closest friends and family members and treat our customers the same way. If you need ac repair in Cartersville or the greater Atlanta area, we can help.
100% service within 24 hours
No hidden fees or surprise charges
100% satisfaction guarantee
Lifetime service warranty
We leave your home cleaner than it was when we came in.
We don't park on your lawn, walk in without shoe covers, or disturb your family dinner.
We explain all the options you have and answer all your questions so you get things done the way you want.
You get service from the same people year after year.
AC Repair = Perfect Comfort—Every Day
You can automatically have the right temperature in every room, every day.
Just set the thermostat and enjoy the perfect comfort, regardless of the weather outside. You don't need to wake up to a cold house during the winter or try to get to sleep in uncomfortable heat during the warm season.
And you can forget drafts, ac noise, and stale air.
The new ac system we design for your house might also save you so much in utility bills that you can take the dream vacation you've wanted.
Click the button below now to learn what air conditioning can and really should do to make your home comfortable.

I had an emergency situation today- called and Dan came here to address the issues – what a great and thorough job he did!! it was more than just a quick fix – I give him an A+++ rating as a service person.
– Carol Giuliani

We no longer bother to look for anyone else to take care of our HVAC needs. As far as we are concerned, we are South Air customers for life!
– John Requarth
We Match or Exceed All Industry Standards
Call today if you are looking for ac repair in Cartersville, Acworth, Kennesaw, or nearby.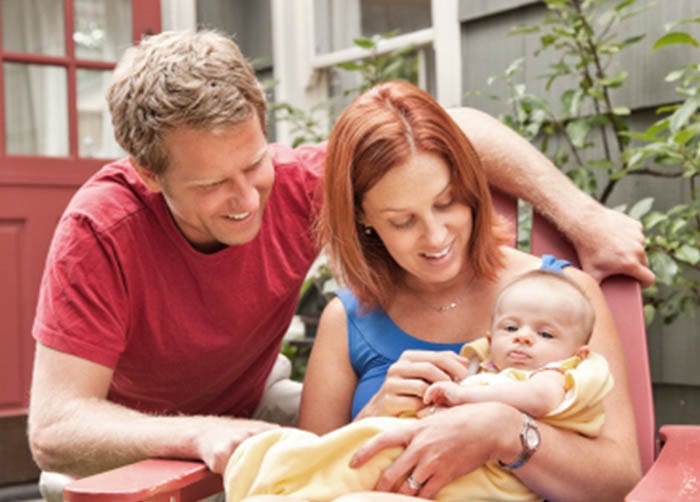 How much do you value your own and your family's health?
Many of the most common health issues in USA are created or aggravated by poor indoor air quality. This is especially true in Atlanta due to unusually high air toxin levels in the area.
For example, fatigue, itchy eyes and skin, memory issues, colds, and headaches are common annoyances.
But more seriously, poor air quality can lead to asthma and other allergies, and even lung cancer—and many other health issues that change your life and the lives of your family members forever.
Especially older air conditioning and heating systems don't do their job right. Even if they keep the house cool or warm enough, they might let all the common toxins stay in the air you breathe.
Perhaps counterintuitively, the highest efficiency systems (the kinds that our customers tend to prefer) are the most cost-efficient and best at keeping indoor air clean.
Click the button below now to learn more about what your air conditioning system should do to keep your home and family healthy.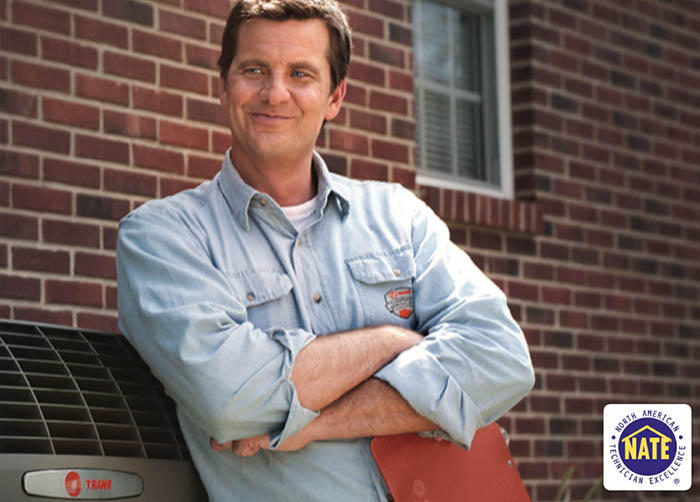 Heating and AC repairs and maintenance
We handle all maintenance, heating, and ac repairs in Cartersville and beyond. Here are just a few of the most common issues we deal with:
Frozen pipes
Water leaks from the ac
System doesn't turn on
System runs constantly
Air conditioner is noisy
Temperatures are uneven around the house
Air from the vents isn't warm
Burners start and stop constantly
Furnace is noisy
Heating can't keep the house warm on cold nights
Outdoor unit frozen
Burning smell
95% of the time, we fix all of these problems during the initial service call, so you don't need to wait for the fix for another day.
---
Convenient Pricing & Financing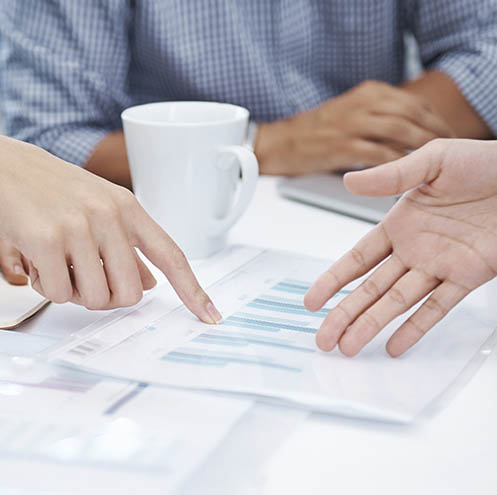 No hidden or surprise fees—ever.
Our prices are the same every day at every time, so you don't have to worry about needing our help on a weekend or in the evening.
You get the service call FREE with a repair or installation.
And no, you don't pay extra if something takes longer for us to complete than expected. Why would you need to pay for that?
We also offer financing with approved credit by Wells Fargo. Click here for details.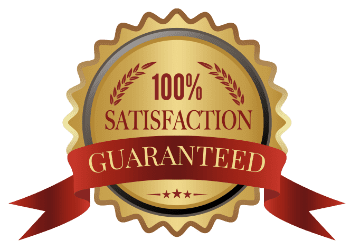 What we focus on…
Since 2003 we've focused on high-quality, same-day, professional air conditioning service. Whether you need ac repair in Cartersville, Marietta, Roswell, or nearby, you will get the same quality of service that our best friend would receive. 
Our technicians pass strict certification requirements and get additional training every month. And we never use sub-contractors. So, we can easily give you a 100% satisfaction guarantee.
On top of being some of the most highly trained professionals, our technicians follow all the courteous manners you'd hope every service person would follow. They're on time, don't park on your lawn, wear shoe covers, answer all your questions, let you have family dinner in peace, and leave your house cleaner than it was when they came in.
Our pricing is perhaps the simplest you can find. Our warranties and guarantees are the longest in Atlanta. And when you call us, we'll be there during the same day or at least within 24 hours—always.
Click here to read more about us, and what we think is important, so you know if we're the right people to take care of your air conditioning and heating systems.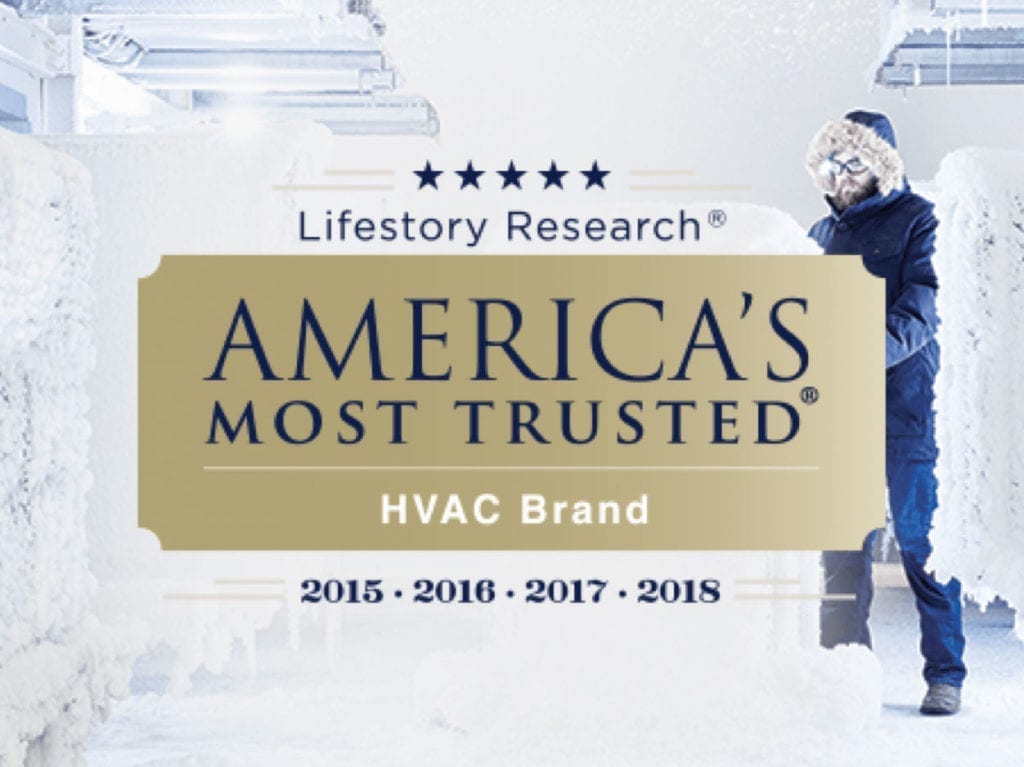 Trane is known for making the highest-quality air conditioning and heating systems.
They're tested in almost comical conditions (where do you get 5 inches of rainfall in an hour?). But it's worth it—they're extremely reliable.
Trane systems are also so energy efficient that they often pay themselves back quickly thanks to lower utility costs.
They have a big selection, but we'll recommend the best options for you—so you get the best one that fits your budget.
Did you know many people have a too large air conditioning and heating system? It's expensive and often can't keep temperatures even around the house. That happens when a unit is selected without proper load calculations. That is, often, an unnecessarily large unit is recommended due to a lack of measurements.
Load calculation isn't our only measurement before recommending a new air conditioning or heating unit. We also measure your ducts or even do a full "blower door" test to see what would make the greatest difference to your home's comfort and utility bills.
Our results are quite remarkable.
On average, we can save $660/year from people's utility bills. At best, we've cut over $5000/year from a single house's utility costs.
If we can't cut your utility bills by at least $200/year, we'll give you $500 as a thank-you for your time.
---
Common Questions
About AC Repairs & Installs
What's your ac repair and installation service area?
We provide top-notch AC service to Acworth, Adairsville, Canton, Cartersville, Dallas, Euharlee, Holly Springs, Kennesaw, Marietta, Powder Springs, Rockmart, Roswell, Rydal, Sandy Springs, Taylorsville, Towne Lake, Vinings, White, and Woodstock communities.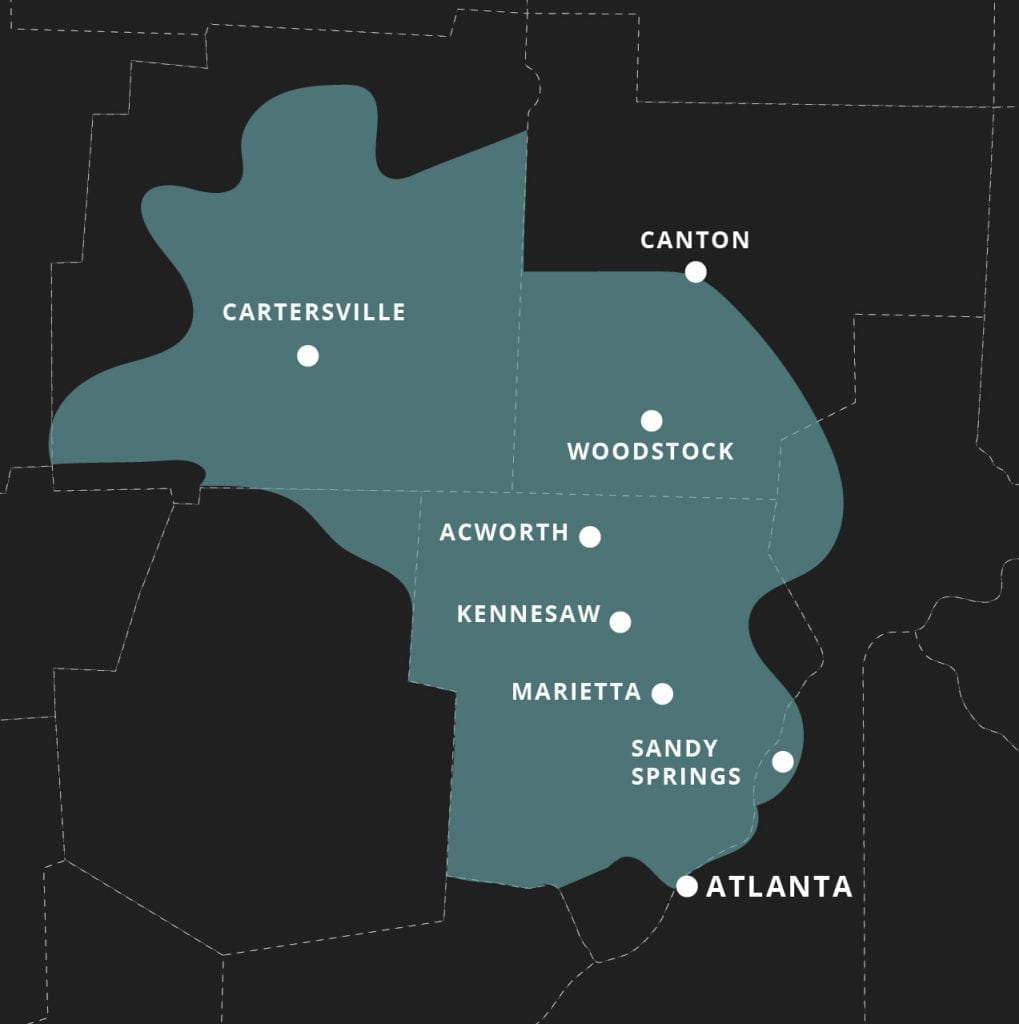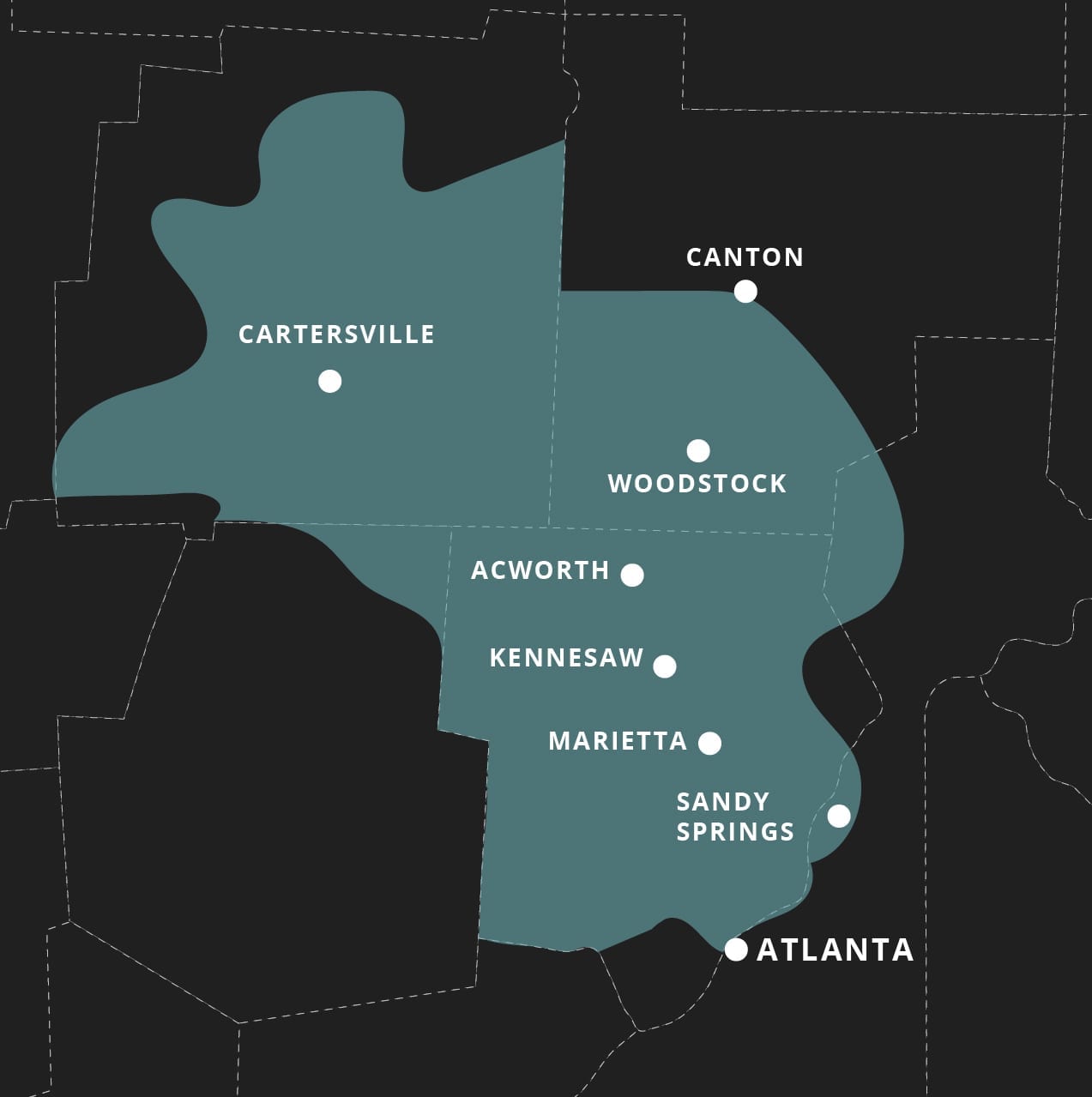 How quickly can you come to help me?
Most of the time, if you call in the morning, we'll get to you during the same day. But if not the same day, then always within 24 hours.
Are you on time? Really?
Yes. We actually come to you at the time we promise to be there.
Of course, we can't be accurate to the minute because of the nature of our work. But we estimate the time we'll be there with a +/-15 minute range—and we stick to it. If something surprising happens, and we can't stick to the original estimation, we'll call you immediately.
How does your 100% satisfaction guarantee work?
If you aren't happy with our work (and you have two years to decide if you are happy), we come and fix whatever isn't right.
Even if we need to reinstall a system or do other work like that, you get it free.
And if we can't make things right, we will buy back the system and refund your whole payment.
How much can I save on utility bills if I follow your advice?
It depends on your current system. But if it's even a little older or just not a high-efficiency air conditioning system, you can most likely save hundreds or thousands of dollars.
Does poor air quality really cause health issues?
Yes, it does.
For example, a common toxin called "radon" is the second leading cause of lung cancer in USA according to the National Cancer Institute. Atlanta area has one of the highest levels of radon in USA.
But there are countless much more common health issues. For example, common colds, nausea, headaches, and tiredness are often linked to poor air quality.
In the Atlanta area especially—due to some of the poorest air quality in the country—poor indoor air quality makes a huge difference to your own and your family's health. It even lowers the IQ and chances of school success of the babies that haven't even born, yet.
Do you offer financing?
Yes. You can get financing with approved credit through Wells Fargo. Click here for more details about the financing options.