A/C and heating system repairs and installations in THE GREATER ATLANTA AREA
98-100% happy customers
year after year
We go above and beyond for our closest friends and family members—and we treat our customers the same way.
100% service within 24 hours
No hidden fees or surprise charges
We leave your home cleaner than it was when we came in.
We don't park on your lawn, walk in without shoe covers, or disturb your family dinner.
We explain all the options you have and answer all your questions, so you get things done the way you want.
You get service from the same people year after year.
Lifetime service quality warranty
If we make a mistake, we make it right. Always. It's that simple.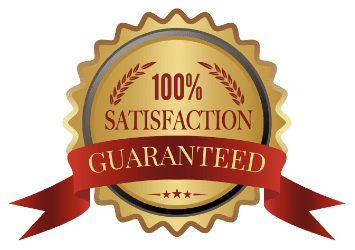 2-year 100% satisfaction guarantee
If you aren't happy, we aren't done. Just let us know what isn't to your liking, and we fix it. Even if it means we have to reinstall everything—or refund  your whole payment—you get it.
5-year craftsmanship and repair warranties
If your system doesn't work just right or doesn't look "magazine perfect" after we're done with it, we'll fix it free—or you get your money back.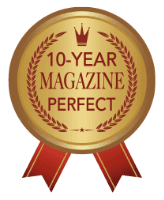 10-year equipment warranty
The air conditioning and heating systems our HVAC company installs are the highest quality in the world. And we guarantee that they live up to the expectations.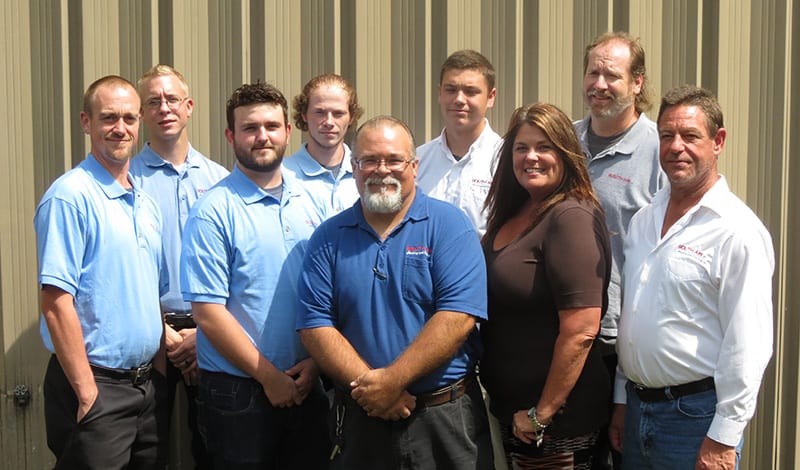 Family-owned business
"Providing service that exceeds your expectations is not only something we want to do. It's also the reason our company grows—most of our customers choose us because a friend or family member recommended us to them."
– David & Vicki Roussel, owners

I've been your service/maintenance customer for over 10 years. During that time, we've been extremely pleased with your service. As our old "builders" grade HVAC system was nearing the end of it's service life, Shane suggested a new, modern, and energy efficient Trane HVAC system. The installers were extremely professional, efficient and respectful of our property and time. Shane is an exceptional professional and knowledgeable technician. His suggestions kept our old system running well far beyond its expected service life. He and the installers far exceed superior customer service, attention to detail, and go "above and beyond" to help me (disabled veteran) with other things around our HVAC system. We greatly appreciate your great service and will be your customer for life. I'll continue to refer South Air to friends and neighbors.
– Robert S.
Our service area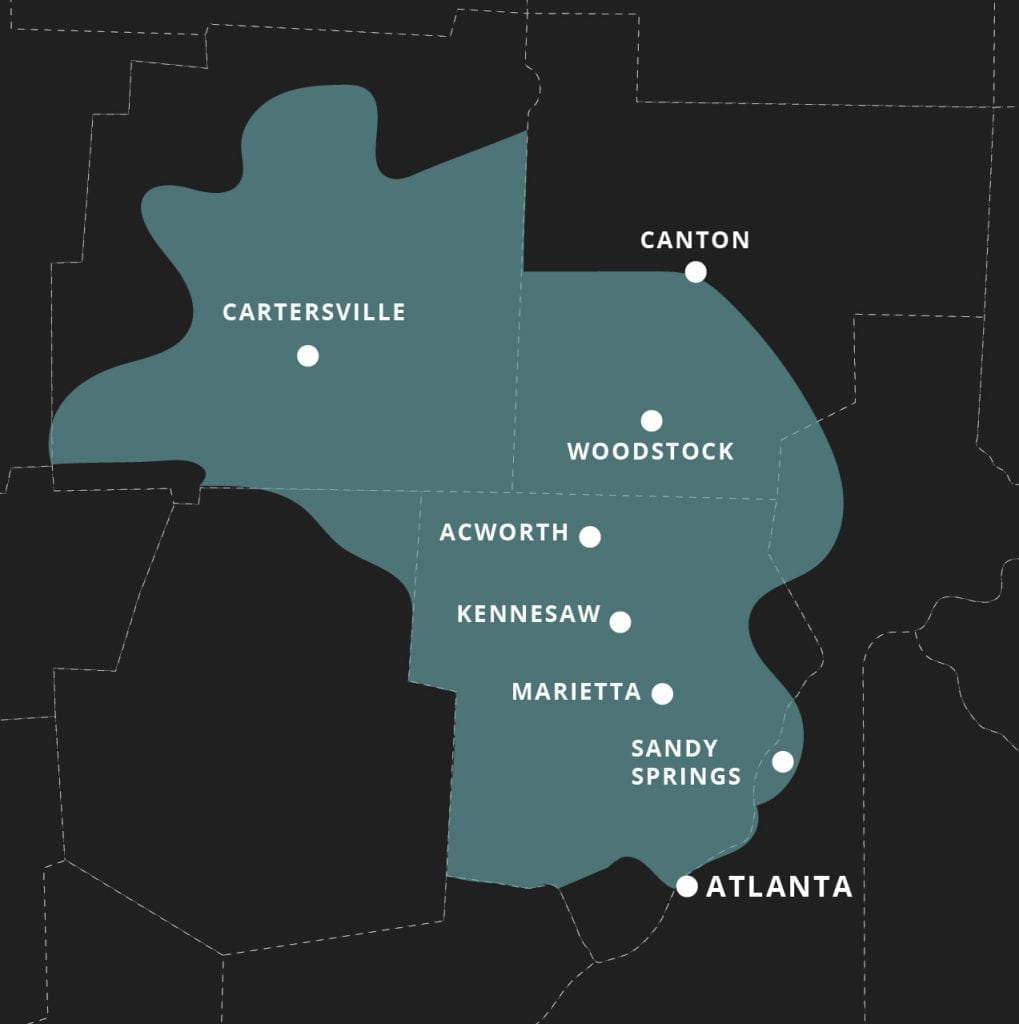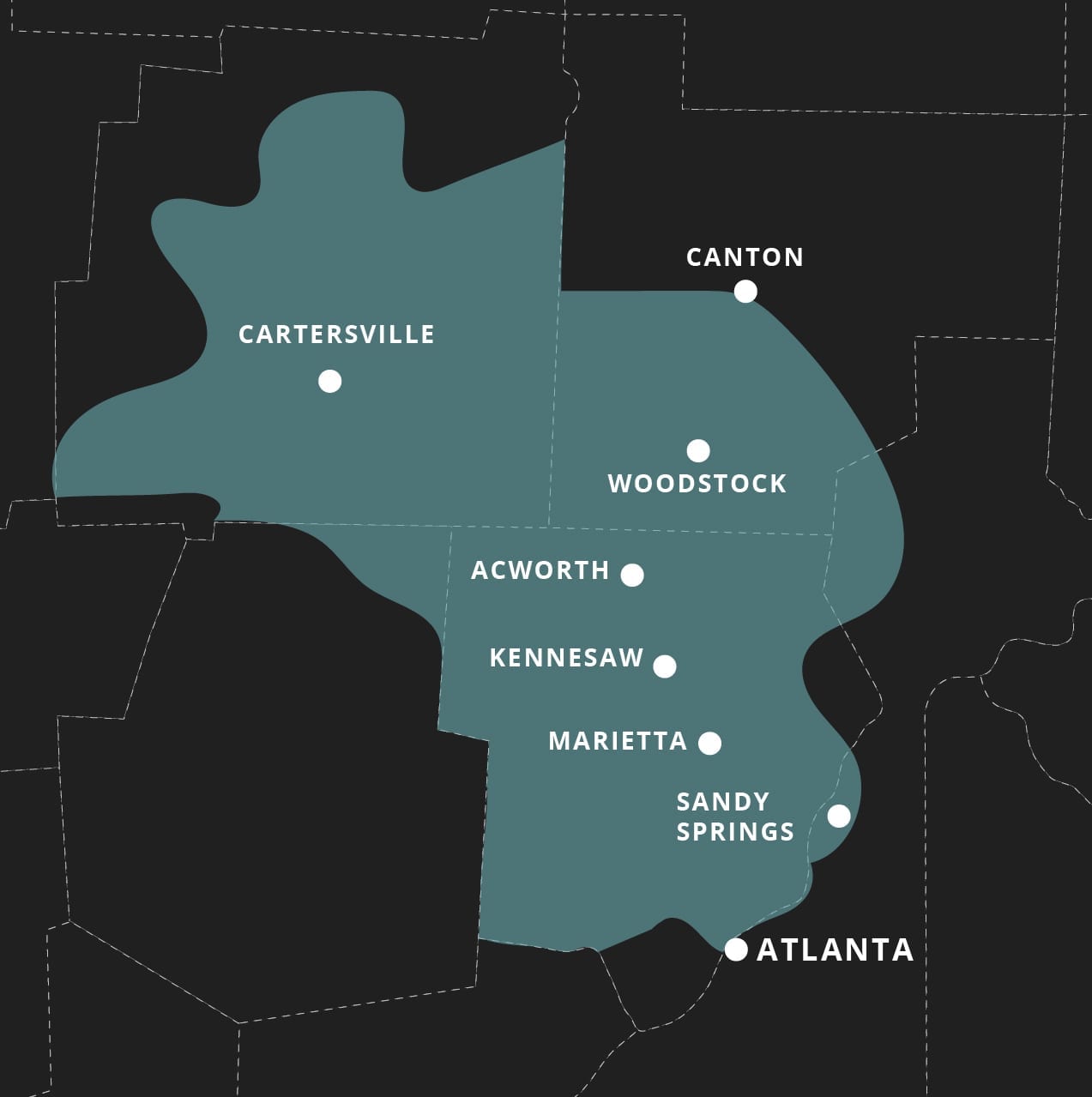 We provide ac repair services and installations in:
ac repair in Cartersville
ac repair in Acworth
ac repair in Adairsville
ac repair in Canton
ac repair in Dallas
ac repair in Euharlee
ac repair in Holly Springs
ac repair in Kennesaw
ac repair in Marietta
ac repair in Powder Springs
ac repair in Rockmart
ac repair in Roswell
ac repair in Rydal
ac repair in Sandy Springs
ac repair in Taylorsville
ac repair in Towne Lake
ac repair in Vinings
ac repair in White
ac repair in Woodstock
If you need reliable heating and air service, repairs, or installation in any of the above areas, call 678-721-6992. We'll be there for you quickly.
We match or exceed all industry standards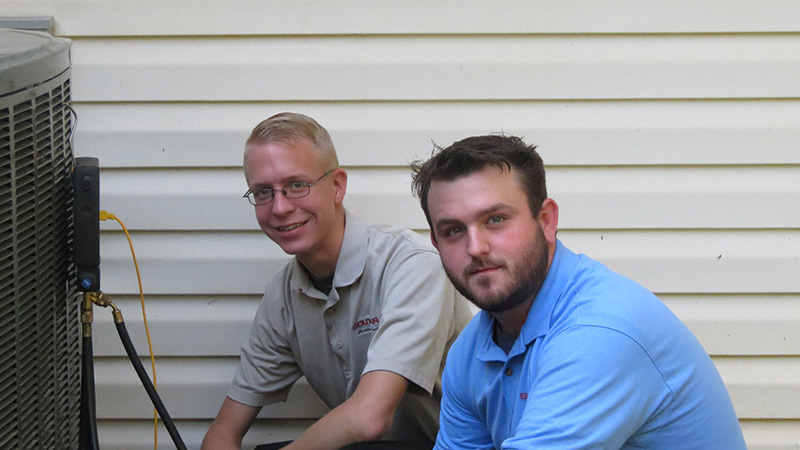 Our HVAC Company is 100% local
We've focused on high-quality, professional air conditioning and heating service ever since 2003.
We are and always have been a local HVAC company (based in Cartersville) in the true meaning of the term. We're locally owned, we focus on local service (Atlanta area), and we sponsor local charities and other causes.
Our service area  is the greater Atlanta area,  and approximately matches the area all of us live in. So, we get to see the homes where we've made sure the air conditioning is working flawlessly—and the people who are enjoying the comfort—every day on the way to work.
---
Our quality standards
We don't use sub-contractors. There's no way to guarantee sub-contractors would really follow our quality standards or act as courteously as we think all service people should. The potential profits make using sub-contractors common in the heating and cooling industry. But for us, compromising on quality would destroy the trust our customers have for us.
On-going training is a monthly (sometimes even weekly) activity for all our technicians. There's all the new technology they need to learn—even beyond the strict certification requirements they must pass. But at least as importantly, we focus on service training. Sure, we only hire people who are already courteous. But there's no limit to how good the experience for our customers can be.
We also vet our technicians beyond any legal requirement. We verify references, check criminal records, and do drug tests. Call us "rigid," but if we wouldn't feel comfortable hiring someone as a babysitter, we don't hire them for anything else either. They become a part of our "family," so we don't hire just anyone who can hold a screwdriver.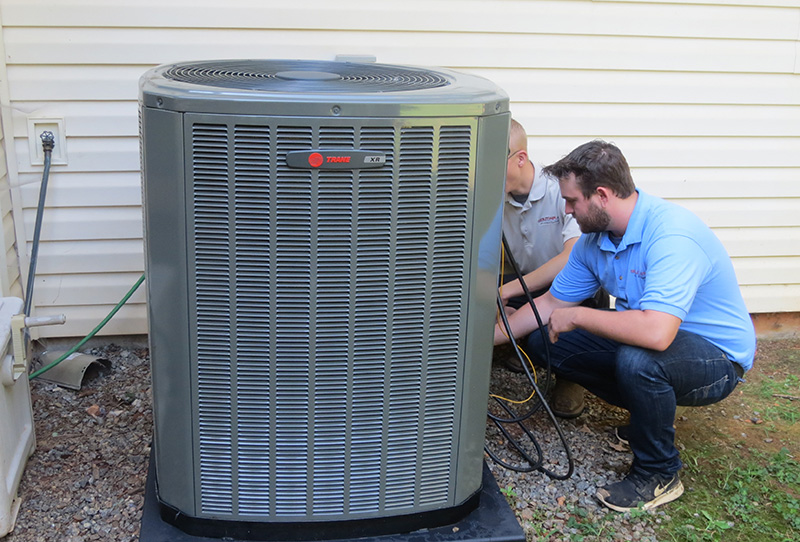 Service that exceeds your expectations
On top of being some of the most highly trained professionals, our technicians follow all the courteous manners you hope every service person would follow.
We're on time, don't park on your lawn, wear shoe covers, answer all your questions, let you have family dinner in peace, and leave your house cleaner than it was when we came in.
If a home decor magazine people (or your parents-in-law) are coming over tomorrow, and your air conditioning isn't working, we're happy to take care of it. Everything will be "magazine perfect." To be fair, if you want a completely new system installed, you might need to give us almost 48 hours to do all the calculations (to be able to choose the right equipment), get the equipment, and get everything ready in your house.
Convenient up-front pricing and financing
Our HVAC company does things differently.
NO hidden fees. NO surprise charges. NO cost to you if something takes longer than expected.
And did you know you get the service call free when you get repair or installing services?
If you aren't happy about anything, we'll fix it. And if somehow you just aren't happy with the result, you get your money back.
We offer financing, with approved credit though Wells Fargo (6, 12, or 18 month special financing). Don't hesitate to call us about the details. Or you can learn more about financing by clicking here.
And of course, we accept all the usual credit cards, checks, and cash.

I've been a customer for about a year, and to this day you have always provided me with excellent service. I have been completely satisfied with my Trane unit and it has been working flawlessly, thanks to you, from day one. So again, thank you soooo much for being such a great company to work with and providing such great customer service.
– Steve A.

We are so grateful to South Air for the work they did at our home. We replaced BOTH of our HVAC units back in May — everyone worked so well together and were so professional and friendly. Thank you for explaining all of our questions as well! We really appreciate it!
– Angi & Chris Sklar

I had an emergency situation today- called and recvd call back from Vicki who said Dan would be here to address the issues- he did – what a great and thorough job he did!! it was more than just a quick fix – I give him an A+++ rating as a service person.
– Carol Giuliani