We provide top-notch ac and heating system repairs and installations in THE GREATER ATLANTA AREA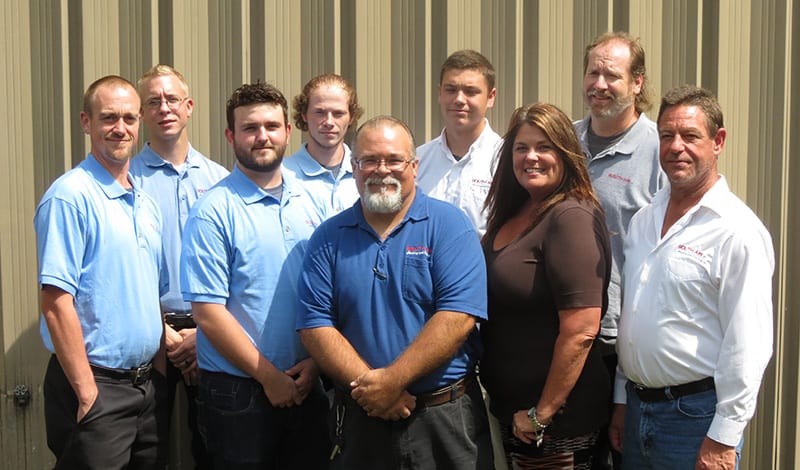 Our Ac and Heating Company offers the most extensive warranties in the industry
98-100% happy customers
year after year
We want our plumber to be on time, fast, friendly, honest, and clean. We assume you'd like your ac repair service to be like that. So, that's what we do.

My power bill was over $400 for one month!! … [after your help] a $230 drop in our power bill and almost $2000 rebate from our power provider…
– Misti Elrod
As you're local ac and heating company, we're available for you when you need us.
7:30am – 7pm EVERY DAY.
Simple pricing
Our ac and heating company offers simple pricing. NO hidden or surprise fees of any kind—ever.
Service call (including work time, travel, and diagnostics) on any day of the week, at any time:
FREE with a repair or install
$69 normal fee
$29 with the Ultimate Savings Agreement, which you can get immediately
BIG savings
Energy efficiency test for your house. If we can't cut your utility bills by at least $200/year, we'll give you $500 cash for your time. Find out how you can get the $427 service completely FREE.
Financing
We offer HVAC financing through Wells Fargo Financial.

What a difference you all have made in both the comfort of our home, and the energy bills. …you went to work to get us rebate check for becoming so energy efficient, and you got us some amazing financing thru your company for all the new equipment we needed.
To say the least you go above and beyond to make sure your customers are well cared for!
– Laurel Fleming
Most common issues our ac and heating company will fix
Frozen pipes
Water leaks from the AC
System doesn't turn on
System runs constantly
Air conditioner is noisy
Temperatures are uneven around the house
Air from the vents isn't warm
Burners start and stop constantly
Furnace is noisy
The heating can't keep the house warm on cold nights
Outdoor unit is frozen
A burning smell comes from the heater

"I've been a customer for about a year, and to this day you have always provided me with excellent service. I have been completely satisfied with my Trane unit and it has been working flawlessly, thanks to you, from day one. So again, thank you soooo much for being such a great company to work with and providing such great customer service."
– Steve A.

"It was an absolute pleasure working with the South Air team! Colby has provided tune-ups and service to our HVAC units for the past couple of years, and he is always so professional! He was able to provide us with options to address a couple of issues we were having with our systems! After his thorough explanation, we decided to replace both units in our home. Shane came out to discuss what our options were and provided some great information to review. Within a week, Joe and his crew were installing the new units! The experience has been fabulous with South Air!"
– Sandra Powell
Top 5 things our ac and heating company is thanked for
THE BEST guarantees and warranties in the Greater Atlanta Area.
NEVER surprised by hidden fees.
YOUR HOME will be cleaner after we leave than it was when we came in.
WE DON'T park on your lawn, walk in without shoe covers, or disturb your family dinner.
WE EXPLAIN all the options and answer all your questions, so you get things done the way you want.